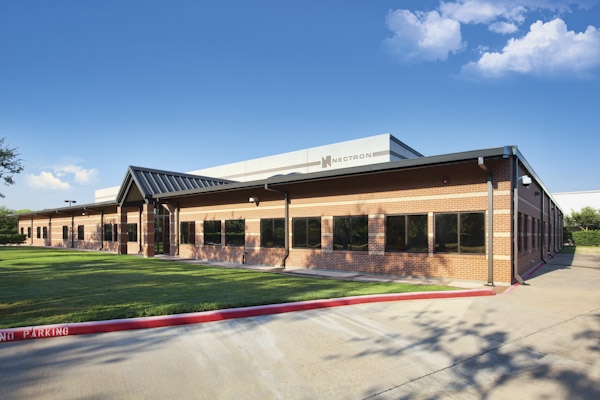 Nectron holds a leading position as a distributor of high quality compatible imaging supplies. With established ranges that include laser toner cartridges, inkjet cartridges, copier toners, thermal fax rolls & cartridges and POS & Printer ribbons, we have earned a respected reputation for being able to satisfy our customers needs. Only by staying at the true cutting edge of ever change market trends can we satisfy the most exacting demands of our customers. Only by ensuring our products stay abreast of market demands can we fulfill our commitment to total customer service.
We draw much strength from our positive customer relationships-relationships which have been developed over years thanks to our complete commitment to customer service and satisfaction. Indeed, established NECTRON customers are familiar with the high levels of products information we provide-technical information, performance data and so on. We know well the polite, positive and effective ways our sales and customer service team can assist with all kinds of requests. And we are confident in the knowledge that every aspect of the NECTRON service, from the introduction of new products to accurate order fulfillment, you can rely on us at all times.
Reliability
All products in the NECTRON range are manufactured in ISO 9001/14001 and/or STMC certified facilities to endure the highest quality products to our customers. This means they are guaranteed to function perfectly, every time, in the equipment they are designed for. Because we require only the highest grade materials and quality control procedures at each stage of the manufacturing of our products, we are never dependent on others to maintain the integrity of our products. We operate a fully traceable batch numbering system throughout all stages of manufacturing and distribution, enabling us to track their progress and trust their performance, no matter where in the world they are finally used.
Your privacy, and who you sell to, is your business and no one elses. All business relationships are kept totally confidential. All drop ship orders are sent blind with your company name on the packing list. Our name does not appear anywhere. We have been in business over 30 years and believe that "loose lips sink ships". You can count on us for CONFIDENTIALITY.